Ten weeks of Kiwi ice hockey has flown by and now we find ourselves at the business end of the NZIHL regular season with four of the five teams still vying for a playoff spot, they just don't know which one is theirs yet.
And on this weekend's edition of RadioSport's All Sports Breakfast, host Nigel Yalden was joined by Canterbury Red Devils captain Chris Eaden. While they aren't in the hunt this year, the Red Devils are gearing up for one more matchup.
Canterbury host the West Auckland Admirals, who will be doing everything they can to secure two wins and potentially home-ice advantage in the finals, while Red Devils will look to play hard and spoil those plans.
Aside from the NZIHL chat, Eaden also talks about his recent selection to the New Zealand Ice Blacks and the exciting youth development currently happening with ice hockey in Canterbury. Listen to the full 5-minute interview below.
Catch the All Sports Breakfast with host Nigel Yalden every Saturday 6-9am on Radio Sport.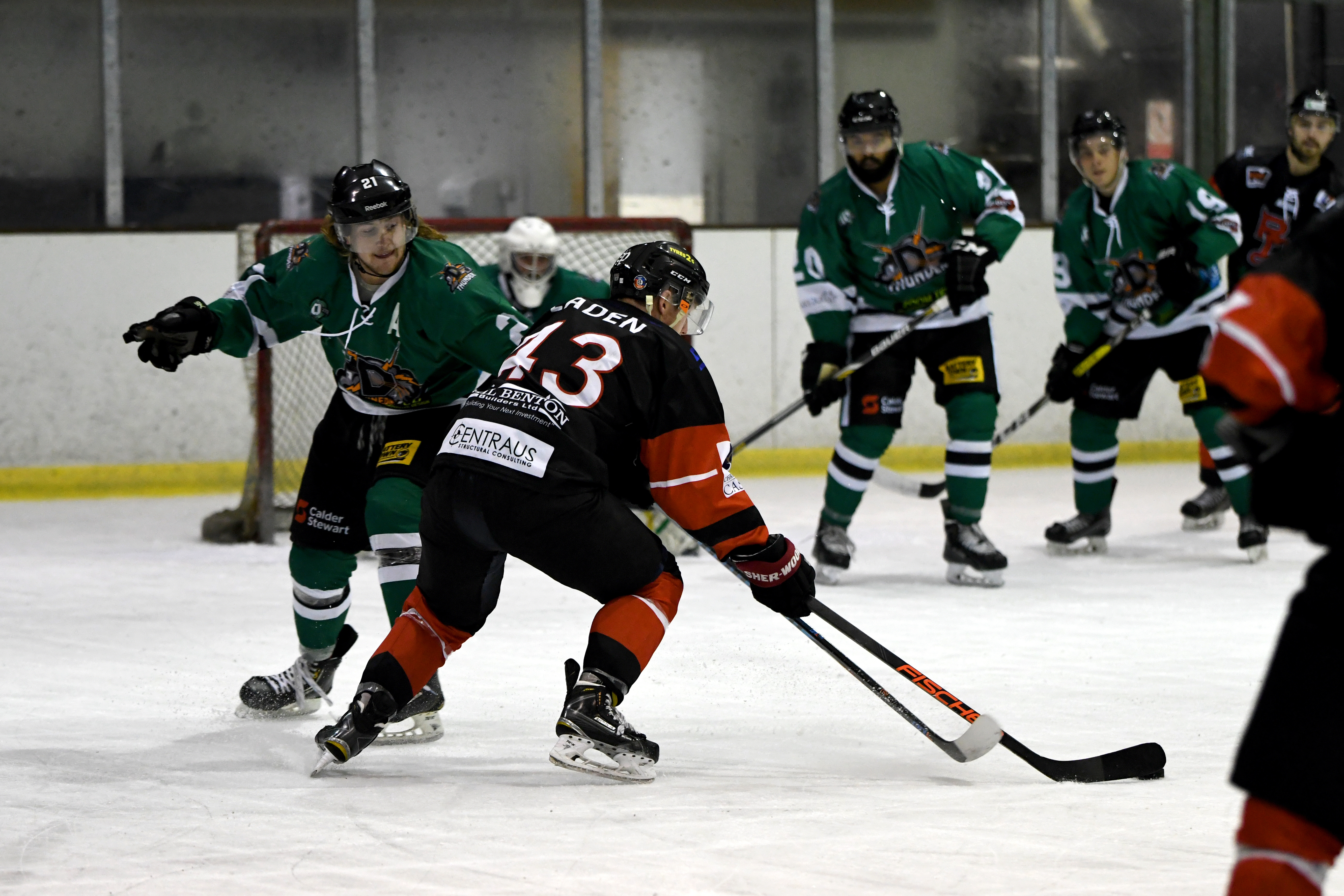 Photos by Josh Fraser
This article was republished with permission by Puck Yeah NZ.